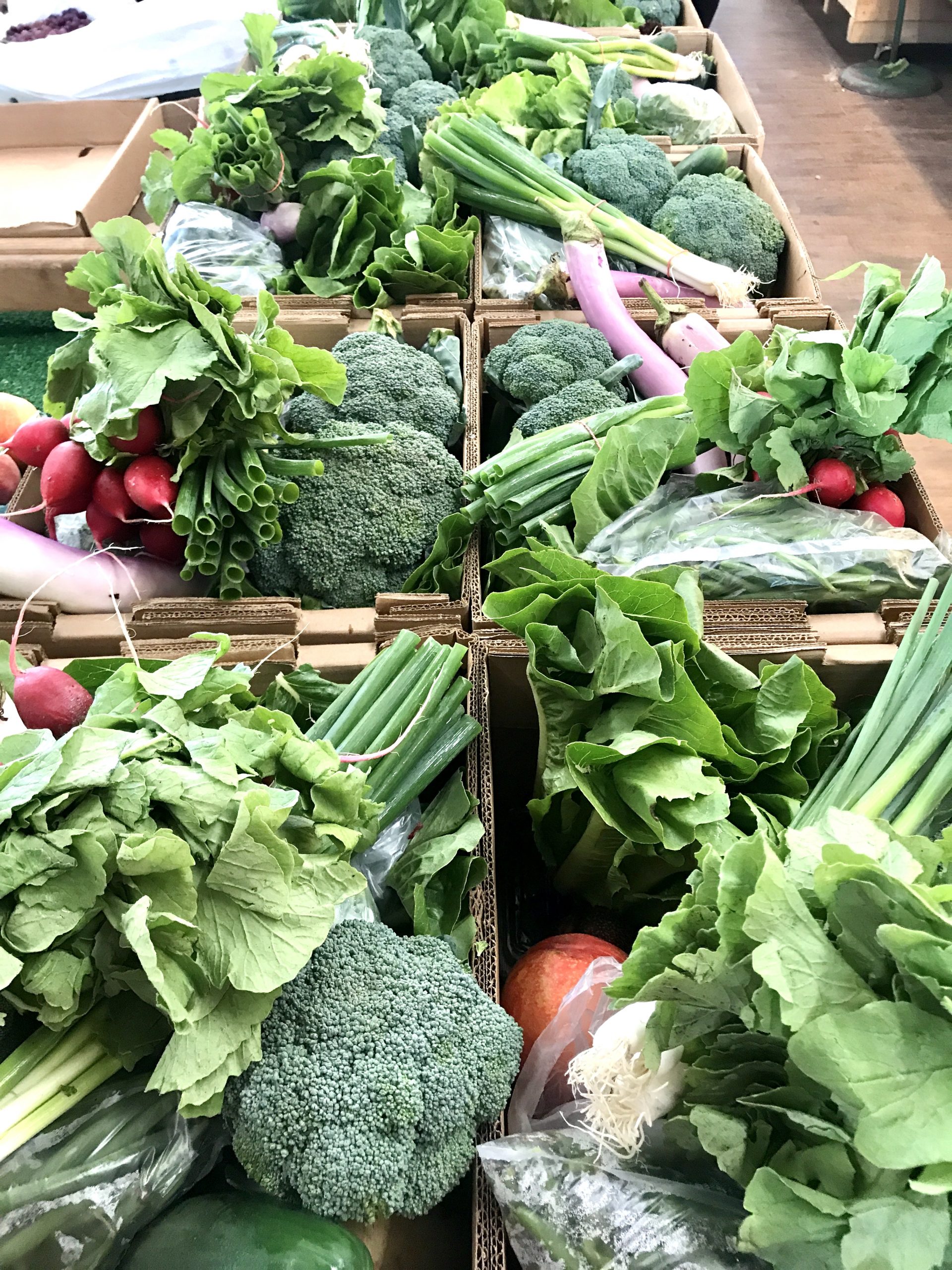 Hello and Welcome to our weekly FARM BOX program!
We offer weekly Farm Fresh Boxes for pick up or for LOCAL DELIVERY.
Here is how the program works:
1. Every Wednesday we send out an email blast with our FARM BOX options for the week plus the ADD on's that are available for the week. 
2. You email us back at 1FarmerAndrew@gmail.com or Reply to that email with your order.
Please include:
your name

cel phone

your order

Address if delivered. 

And the DAY you want your order. (Thursday or Friday for FARM BOXES or ANY DAY OF THE WEEK FOR CUSTOM orders) 
3

. You will get an immediate auto-repsonder from us and then an actual email from us with your "order received" confirmation and any other details you need to know. 
4. On the day your order is ready you will receive an email with the  TOTAL, and that your order is ready for pick up. 
5. Call us at 732-388-3273 when you arrive in our parking lot and we will carry out your order for you an place it in your trunk. 
6. Drive away happy! 
What's included? …see our list below. (example of last's week box see pic!)
ADD ON's: We have a large variety of add on items available such as watermelons, eggs, local fresh mozzarella and burratta cheese, Fresh Italian bread, Sliced bread, milk, butter, Jelly, HONEY, chicken sausage and more. See our add on list below. 
Farm boxes are $35.00 and add on's items are additional.
We accept Credit Cards, cash and checks.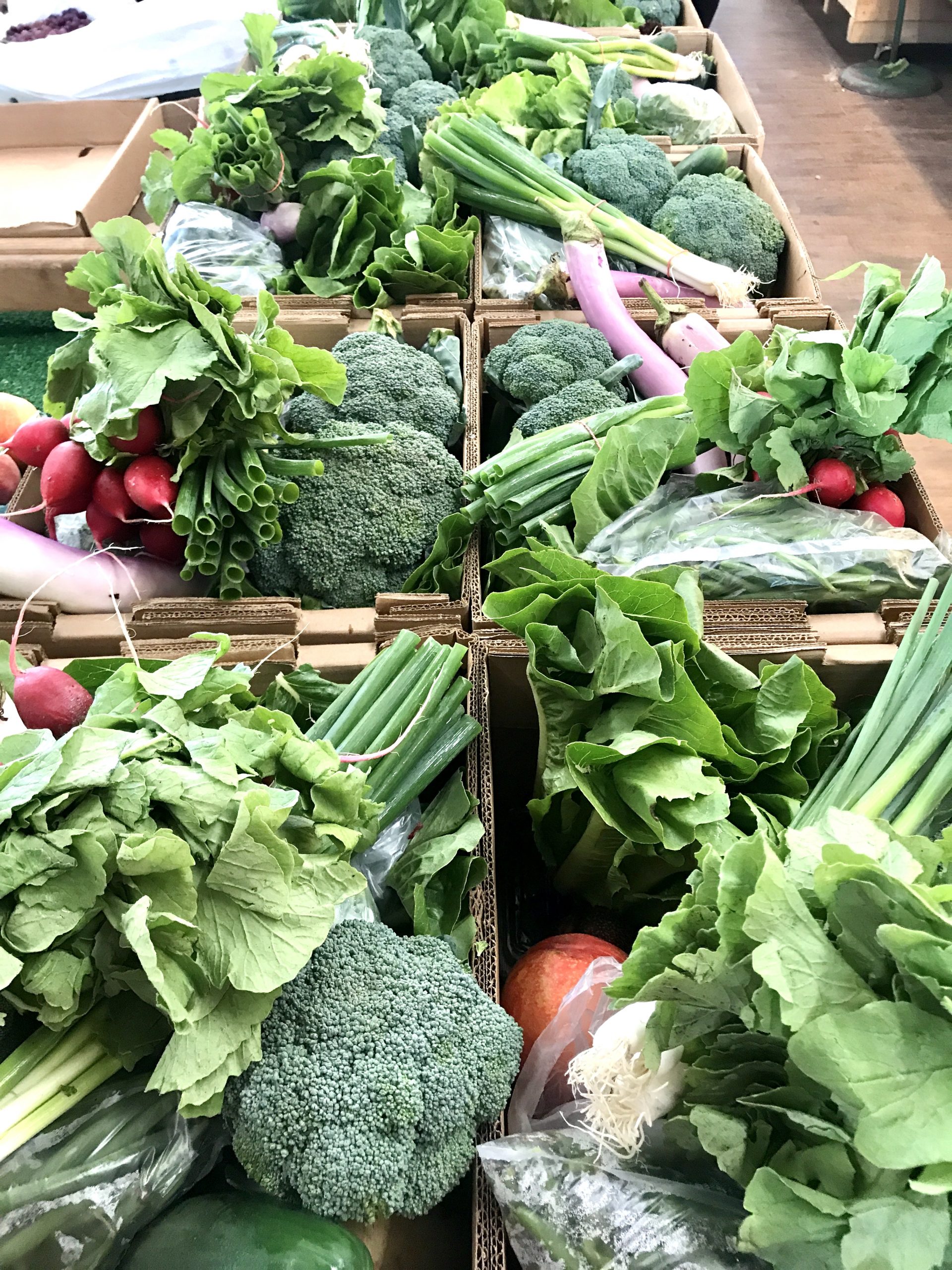 Whats in a FARM BOX:
1 Lettuce: Either Romaine, Iceberg, Boston, Red Leaf or another option

1 Specialty: Baby Spinach, Arugula, Kale, Bok Choy, Zucchini, swiss chard,

1 Broccoli ( 2 heads) or cauliflower, or cabbage

5 Assorted Fruit (Apples, Pears, Peaches, Nectarines, Oranges, Plums etc)

1 Berry, (strawberry, blueberry, raspberry)

1 large Cucumber (or 2 medium)

2 large tomatoes or package of grape tomatoes or plum tomatoes etc..

1 onion (white, Vidalia, red) (or ginger or garlic your choice)

Potatoes: 4 of Either Yukon, Russet, Sweet potatoes or aprox 8 small red potatoes

Peppers – either 1 XL or 2 medium (Red, Green, orange, yellow)

1 Seasonal item: ex: Carrots, String-beans, beets, golden beets, acorn squash, broccoli rabe)

1 Surprise Item;)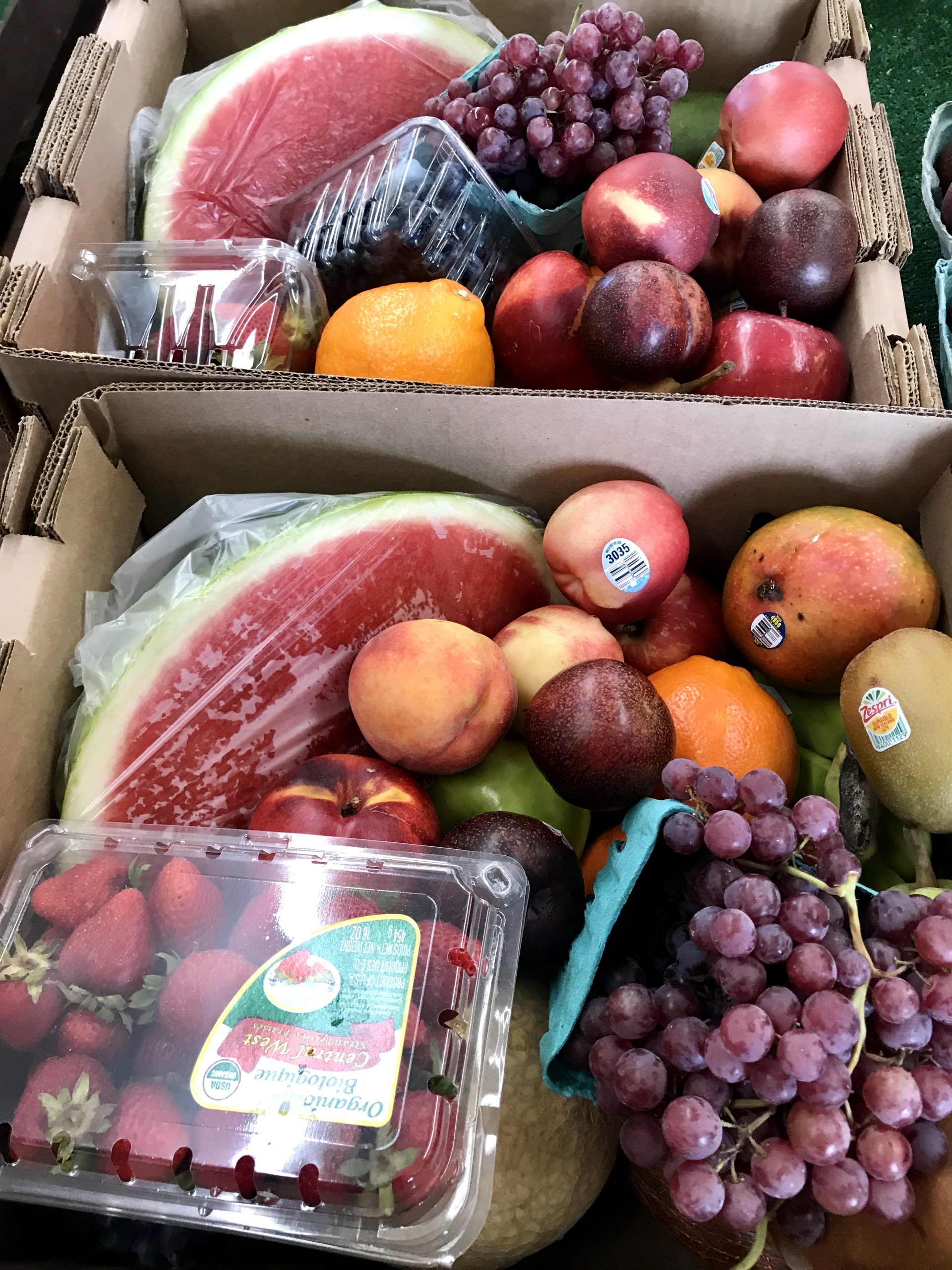 Whats in a
JUST FRUIT

 BOX:
1/2 Watermelon
1 Melon
1 Strawberries
1 Blueberries
1 GRAPES
assorted apples pears
assorted peaches, nectarines plums
oranges
1 speciality item such as mango, coconut
1 kiwi if in season
1 lemon
1 Surprise Item;)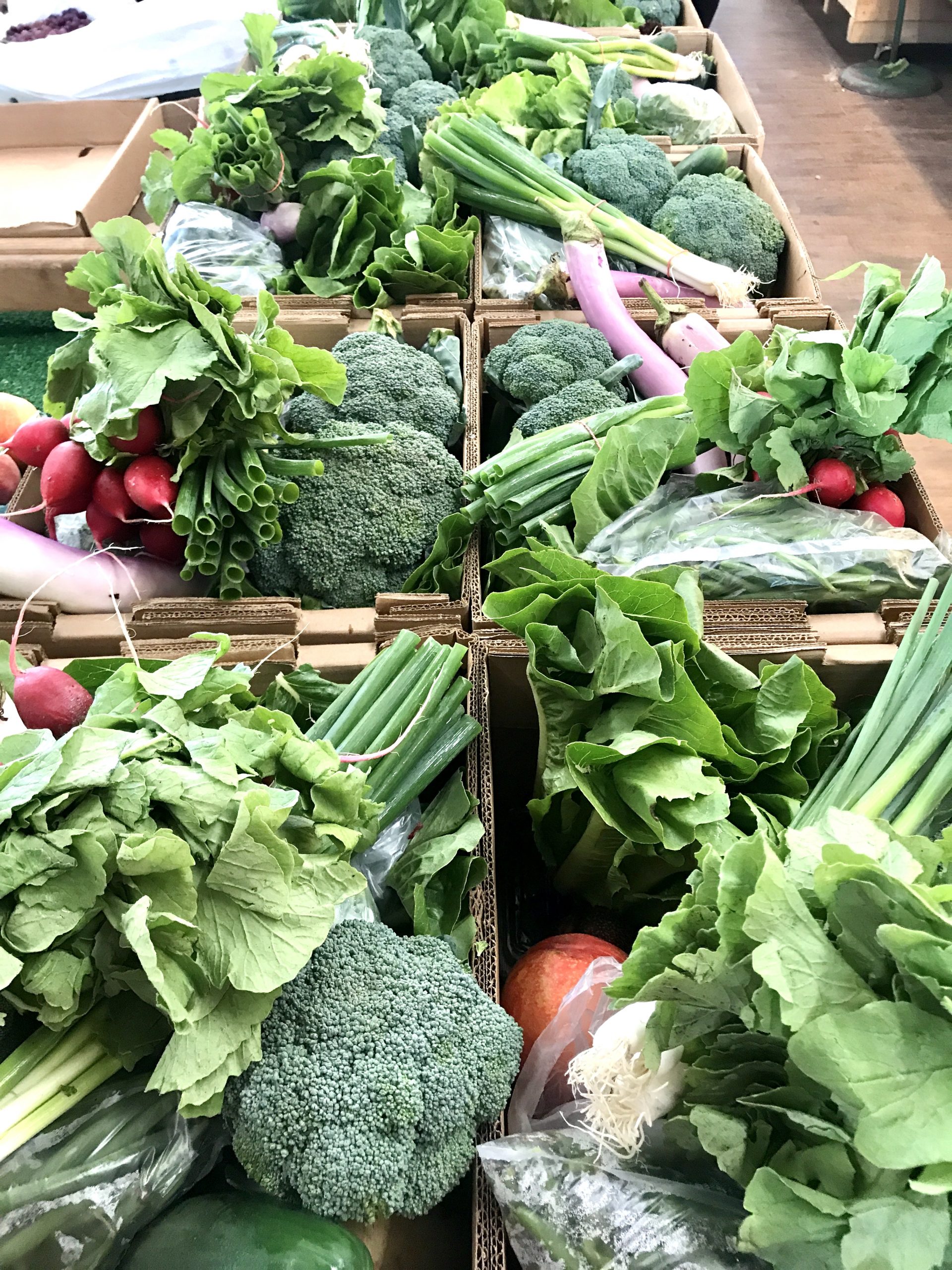 Whats in a
JUST Veggie

  BOX:
A Just veggie box is the same as the usual farm box just without any fruit and instead you get replacement ALL VEGGIES. This box is a great option for someone who wants JUST VEGGIES, lots of greens and lots of delicious veggie options for the week. 
Farm Fresh Box-35.00
Welcome to our  FARM FRESH BOX Program.
A Farm Box full of FRESH Fruit + Veggies picked up or delivered locally each week.
*Please not that sometimes slight variations will need to be made based on the freshest availability.
*You CAN make requests
ADD On Items Available:
| | | | | |
| --- | --- | --- | --- | --- |
| Add On's | Price: |   | Add on's | Price |
| Eggs Jumbo | 5.00 |   | Watermelon | 10.00 |
| Mozzarella 1 lb | 9.00 |   | ½ Watermelon | 5.00 |
| Mozzarella ½ lb | 5.00 |   | Cantaloupe | 4.00 |
| Burratta Cheese (1 container) | 8.00 |   | Honeydew | 6.00 |
| Fresh Loaf Italian Bread | 3.00 |   | Avocado | 2.00 each |
| Quarts of Milk, Plain or chocolate | 3.00 |   | Bananas Bunch | 3.00 |
| Honey Local Raw Honey Jars | 10.00 |   | Grapes (red, green) | 5.00 |
| Butter ( 4 sticks) | 5-6.00 |   | Pineapple | 3.00 |
| Italian Cookies | 5.00 |   | Mangos 2.00, papaya 6.00 |   |
| Jelly (Strawberry, Grape, Triple Crown) | 6.00 |   | Lemons, Limes, Kiwi | 2/$1.00 |
|   |   |   | Bag of Mushrooms, (portabella, white, shitake prices vary) | Aprox. 4.00 per bag |
| Corn on Cob      (6/ $5.00 or 12/$9.00) | 6/$5.00 or 12/$9.00 |   | Flowers |   |
| PIES (*See Pie Sheet) | 14.00 |   | Hanging Baskets (begonia, geranium) | 20.00 |
|   |   |   | Flats of flowers (pansy's) | 15.00 |
|   |   |   | Vegetable Flats ( tomatoes, lettuces, kale, herbs) | 15.00 |
FAQ:What if I don't like something that comes with the box and want to switch? You are allowed 1 REQUEST /swap per box.  Just tell us any specifics on your email order. If you want to start swiching out several things, its easier to just place a "Custom Order"
What if I Don't want a Farm Fresh Box and just want to ORDER WHAT I WANT? That's fine! Just email what you want and we will email you back a confirmation and a total. You can order anything you want, anytime you want! 
What if I just want  30 tomatoes and 16 kiwi's? That's fine! Order anything you want, anytime you want it!
What if I want to place 2 orders such as one for me  and for my mother? That's so nice of you. Just send your email and write it with 2 separate lists. One titled with your name and one with your moms name. We will even pack you up TWO separate boxes so you can just drop your moms box at your mom's house.
Do you take Credit Cards? How do I pay? Yes we accept credit cards, cash or check (just put it in the trunk or leave on the front porch for delivery.)  
Do you Deliver? Yes, we deliver to Clark, Westfield, Scotch Plains, Fanwood, Rahway, sometimes Cranford, just ask us in your email! 
Can I get a Box every week? Yes! If you would like to get an automatic box every week just let us know!  
What if something in my box was not fresh or bruised or not to my standards? Just let us know and we will replace for FREE the following week! 
Thank you very much. If you have any other questions, please comment below or email us! We really appreciate your business and are very happy to supply our community with farm fresh produce during this unprecedented time! We all need our fruits + veg's to stay healthy!
Don't forget to add these items on to your order….
(This part of the page is under construction please check back soon)
The below items are available to ADD ON to your order…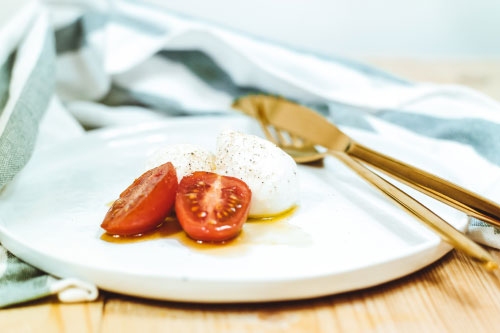 Mozzarella + Buratta Cheese
Mozzarella Cheese 1 lb $9.00
Mozzarella Cheese 1/2 lb $5.00
Buratta Cheese 1 Container $8.00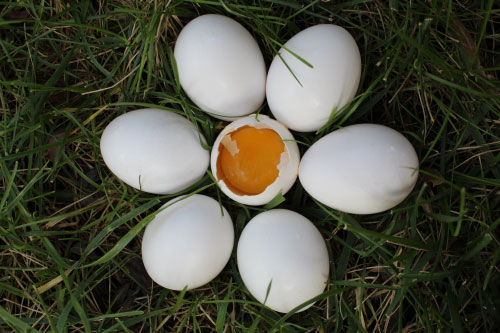 1 Dozen Jumbo White Eggs $5.00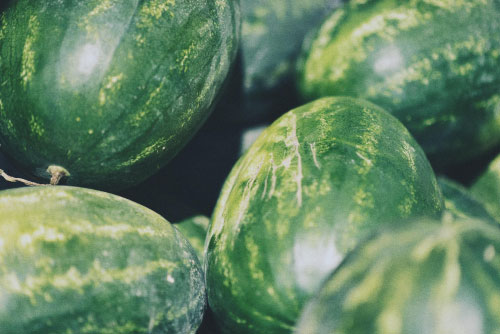 Watermelon, Cantaloupe, Honeydew, 
Watermelon $10.00
1/2 Watermelon 5.00
Cantaloupe 3.00
Honeydew $6.00
*prices subject to slight changes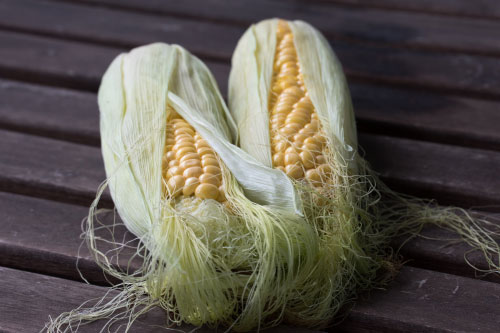 Corn on the Cob
6 ears (pcs)-$5.00
12 ears $9.00
*prices subject to slight changes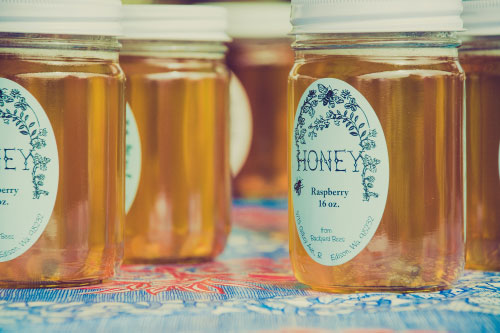 Local + RAW Honey Options
Honey Jars $10.00
Medium $35.00
XL $72.00
Honey Bears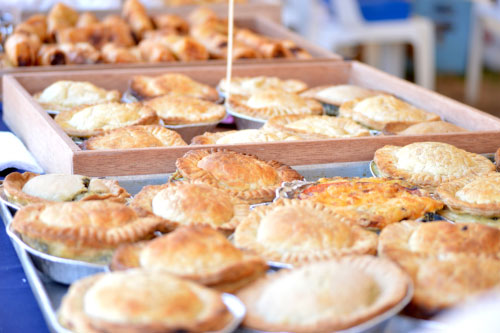 Apple 10"
Apple Crumb 9" (Dutch Apple)
Apple Carmel Walnut 9"
Apple Crisp 9" (Oatmeal topping)
Apple Berry Delight 9"
Blueberry 9"
Blueberry Crumb 9"
Cherry 9"
Cherry Crumb 9"
Coconut Custard 10"
Lemon Meringue 9"
Mince 9"
Mango Strawberry 9"
Peach 9"
Peach Blueberry 9"
Peach Crumb 9"
Pecan 10"
Strawberrry Rhubard 9"
VERY BERRY (4 Berry) 9"