What's happening at the farm!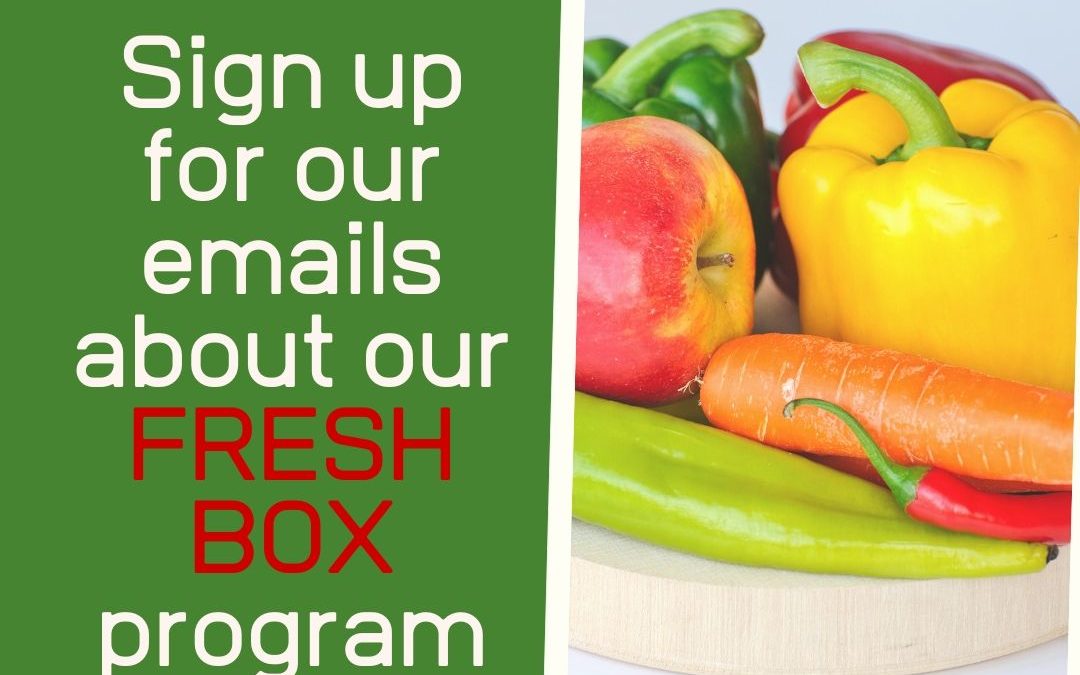 Hello! We started a weekly Farm Fresh Box Program. Here's how it works. Place your order every week by Thursday at midnight to have your farm box ready for Friday pick up or local delivery. The box is 35.00 and includes a variety of items such as,1 head of lettuce, 1...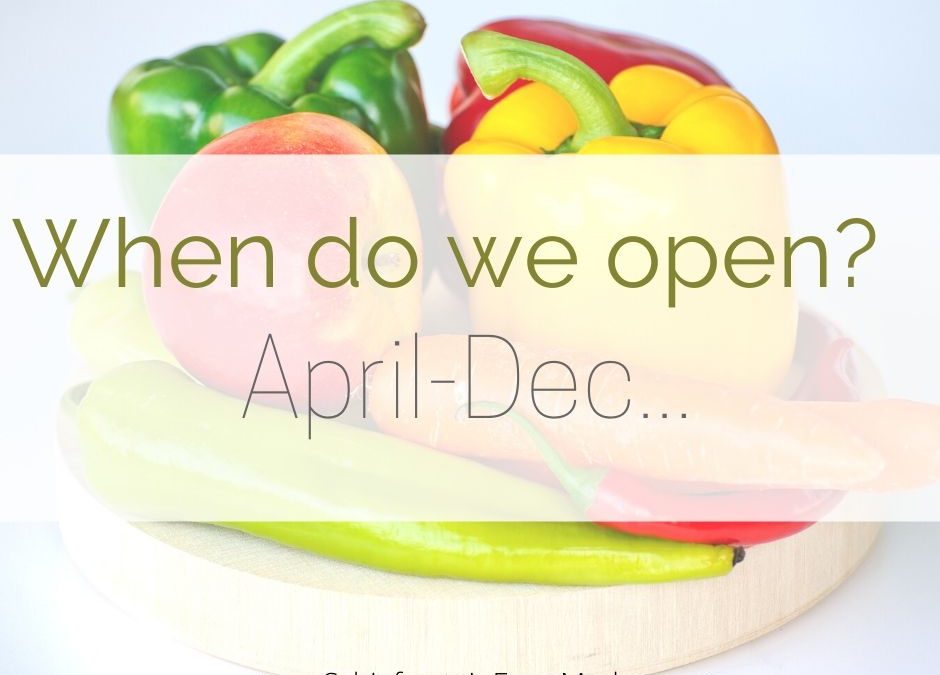 Hello! We are a seasonal Farmers Market and Garden Center located in Clark NJ. We are open  every year from April-Dec. This year, Easter is a bit later so you can expect us to be open on or about Easter which is April 12th 2020.  Until then, you can still stop by for...
Welcome to WordPress. This is your first post. Edit or delete it, then start writing!